Shipping Policy
We love offering our customers complimentary US shipping & great international rates
If your order is at or over $75, select the "Free Shipping U.S. Ground" option at checkout. If you want to learn more about our return shipping policy, you can find that over here.
Free Shipping is good for products shipped within the continental USA
Free Shipping is insured for up to $100
Free Shipping typically takes 3-10 days for delivery. If we expect it to take longer, we'll let you know and give you some options
International shipping is charged at checkout. This is an automatic system based on weights and dimensions of the items + the boxes we have loaded into the system. If you feel it's too high, you can send us an email and we'll run it for you manually – sometimes that saves some money, sometimes it doesn't. It will however, likely add a day to the process.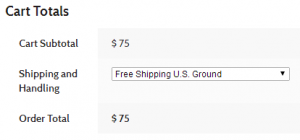 Other Shipping Stuff
We Use Recycled Boxes
The boxes we use for shipping are typically recycled or "once used" cardboard boxes. If you get a new box from us, it's probably a flat rate USPS box. This is as much for the environment as it is to pay for our "free" shipping policy on orders over $75.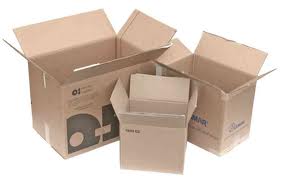 Subject To Change – Usually For The Better
As a startup, we constantly have to change things, including our shipping policy.  We will however, continue to take a firm stance against making money through shipping – it's not our business and we really think it's rude when others do it to us.